Homebuyer Tips in this Unique Real Estate Market
February 18, 2022 | Anthony Cosenza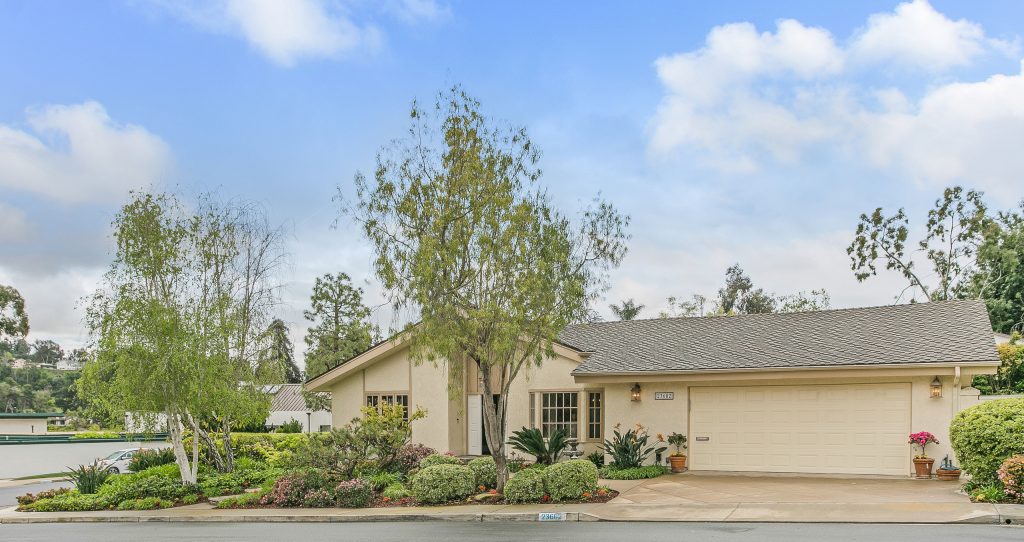 While there are great opportunities out there for homebuyers right now, this hyper-competitive market brings about a number of challenges. As a buyer in 2022, it's crucial to be prepared and educated on the front-end of the home-buying process. We've got homebuyer tips in this unique real estate market covered for you!
Thankfully, a recent article from REALTOR.com echoed much of the sentiments we tell our buyer clients today. As expected, preparation and "cautious aggression" are keys to getting the home you want.
Gone are the days of finding a house then taking significant time to weigh the financials and getting home loans locked in on the back-end. Today's buyers need to be equipped and ready to pounce when their dream home(s) are ready.
What goes into this front-end preparation? Getting your home loan situated before searching and touring houses is one facet. "With houses going under contract as quickly as they are right now, often within days or sometimes hours of going to market, there is no sense in going to see a property before speaking to a lender and learning what you can afford," says South Carolina real estate professional, Beverly Burris.
Another important facet for potential buyers to remember in this market is to stay the course and not get discouraged. We at CBRG have had success getting initial offers accepted in this market. However, some buyers won't have theirs accepted until a few of them have been submitted.
Of course, we at CBRG would love to answer any questions you may have and go over homebuyer tips in this unique real estate market. We've had a lot of success navigating this current market and would love to work with you! Just have a look at what our clients have been saying about working with us!
---
---