Disneyland "Imagineers" Will Design a Themed Community in Rancho Mirage
February 22, 2022 | Anthony Cosenza
The mega-brand behind immensely popular theme parks, movies and TV shows is master-planning a "magical" desert community
The giants behind some of the most iconic characters in the entertainment industry and associated theme parks are expanding their reach into real estate. It was recently announced that Disneyland "Imagineers" will design a themed community in Rancho Mirage.
The Coachella Valley's real estate market has surged with the rest of the nation and this project will certainly bring even more attention to the region. According to The Walt Disney Co., the development will be called "Cotino" and will emphasize "Storyliving".
The Times of San Diego notes that "cast members" will be operators of the community Home Owner's Association and will be liaisons for residents. The publication also made note of a 24-acre water feature as a trademark for the planned communities.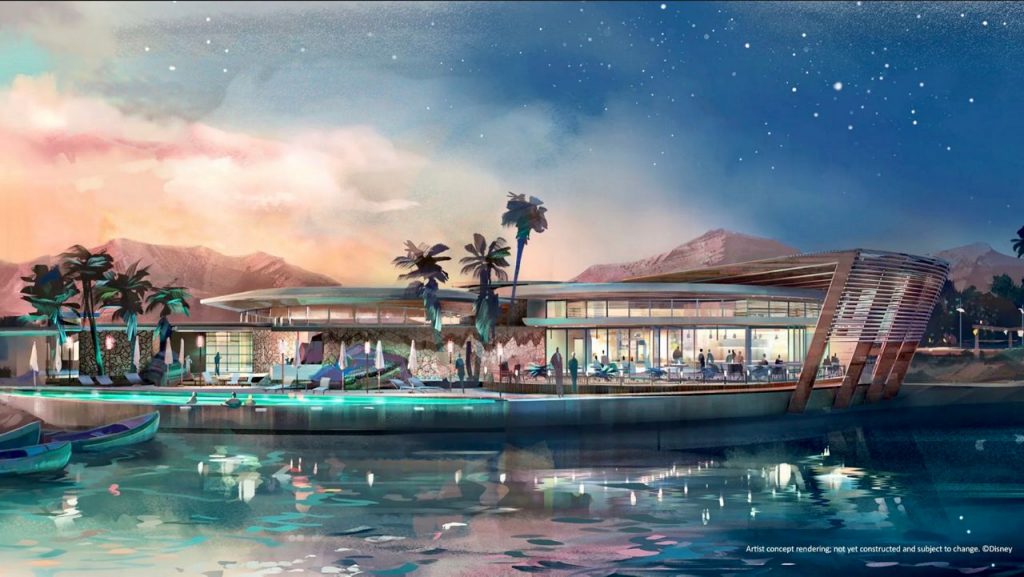 In its announcement, The Walt Disney Co. noted that there will be at least one 55-and-older community. There will also be an array of different housing types being built, ranging from condominiums to single-family homes and larger estate-like homes.
"As we prepare to enter our second century, we are developing new and exciting ways to bring the magic of Disney to people wherever they are," Disney parks Chairman Josh D'Amaro proclaimed in a public statement on the development last week. Other similar projects are adjacent to the Walt Disney World parks in Orlando, Florida
A variety of amenities and entertainment will be made available to residents of these communities. Home prices and timelines of completion have not been announced, but public fervor over the project expects to be high.
We posted previously about renting versus homebuying in this market, and while the latter remains a more affordable option in most U.S. markets, these communities may be the exception to that rule. We'll see what the actual design plans are, but most indications have the Theme Park giant teaming up with homebuilders to create ambiances similar to the surrounding region.
---
---