Late February Real Estate Market Update
February 24, 2022 | Anthony Cosenza
The end of the month brings about some interesting information for buyers, sellers and lessees.
As many folks probably know, we are at a very interesting time in the real estate market. A number of variables are making it that way, but as we approach spring, late February's real estate market update brings optimism.
While home inventory is still low, there has been a slight uptick since the end of 2021. And, even though home loan interest rates have slowly creeped up of late, the numbers are still favorable for potential homebuyers.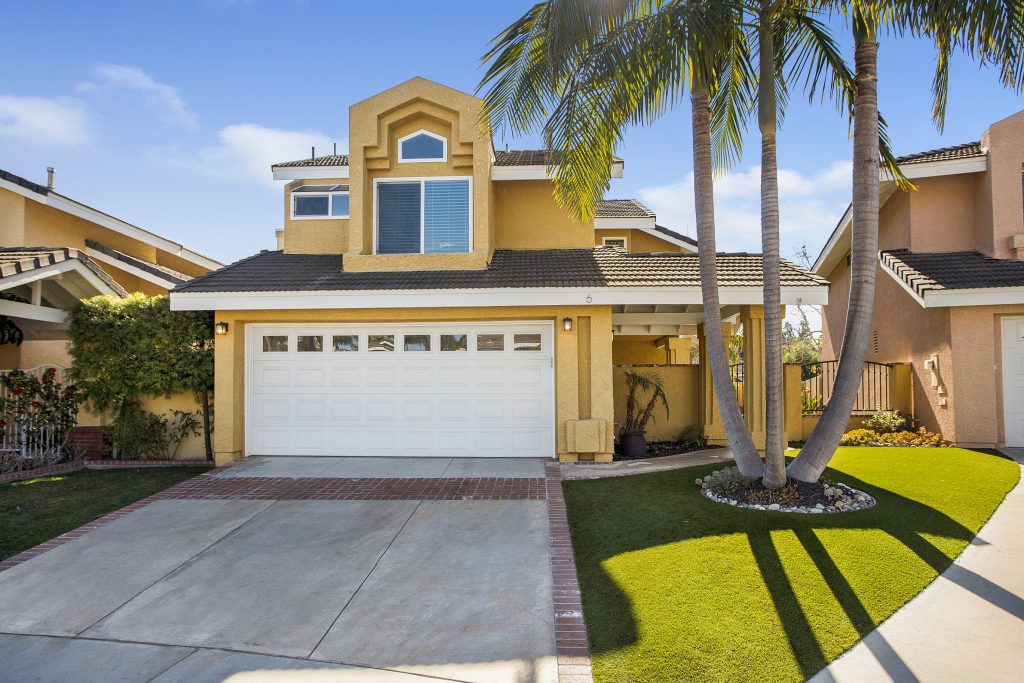 We recently discussed how recent data is showing that owning a home is more affordable in most U.S. markets. While Orange County didn't officially place in that metric, crunching hypothetical numbers shows that a home loan and rent rates for comparably-sized homes in that area are quite similar.
On the late February real estate market update, we touched on that sentiment again, while giving out current loan rate percentages. The latter was provided by Cris Pacheco of www.pachecoteamhomeloans.com.
We at Casa Bella Realty Group did some homework of our own, providing the latest Orange County MLS inventory numbers. While the number is low, overall, it was exciting to know that 167 homes have the "Coming Soon" designation in the area. These are set to hit the market from February 23rd to March 7th.
Additionally, we touched on some community happenings on our late February real estate market update. The city of San Juan Capistrano is bringing back their 62nd Annual Swallows Day Parade and Mercado Street Fair.
This event has a little bit of everything for the entire family. A morning parade featuring community entities and historical facets of the city will be on display. Later, excellent food, drink and entertainment options from various local vendors will be available.
Check the above-embedded video above for the latest Orange County real estate information!
---
---