2022 Economic Forecast Predicts Inflation Continuing to Affect Rent Rates
March 3, 2022 | Anthony Cosenza
A prominent economic forecaster from UC Irvine predicts that rent rates will continue to rise along with inflation.
There have been many unforeseen obstacles hitting the global landscape over the past couple of years. From the COVID-19 pandemic to the ongoing Russia-Ukraine conflict, it's been hard to get a grasp on where the economy and real estate markets are headed. However, a recent presentation from a 2022 economic forecast predicts inflation continuing to affect rent rates in the days ahead, bringing some semblance of clarity.
Christopher Schwarz, faculty member and economist at UC Irvine's Paul Merage School of Business, recently spoke on what's ahead for 2022. Hosted by the Newport Beach Chamber of Commerce in conjunction with many other organizations and chambers within Orange County, Schwarz's presentation centered on the delicacy of the inflation issue hitting the U.S.
One of the areas Schwarz addressed that affects the real estate market was in how inflation is continuing to affect rent rates. "What is The Fed doing to try and combat this inflation?," Schwarz asked, rhetorically. "The next problem for The Fed is that inflation is going to start showing up in rents. Rents are up 13-15% (from summer of 2020) and is 40% of CPI (Consumer Price Index)".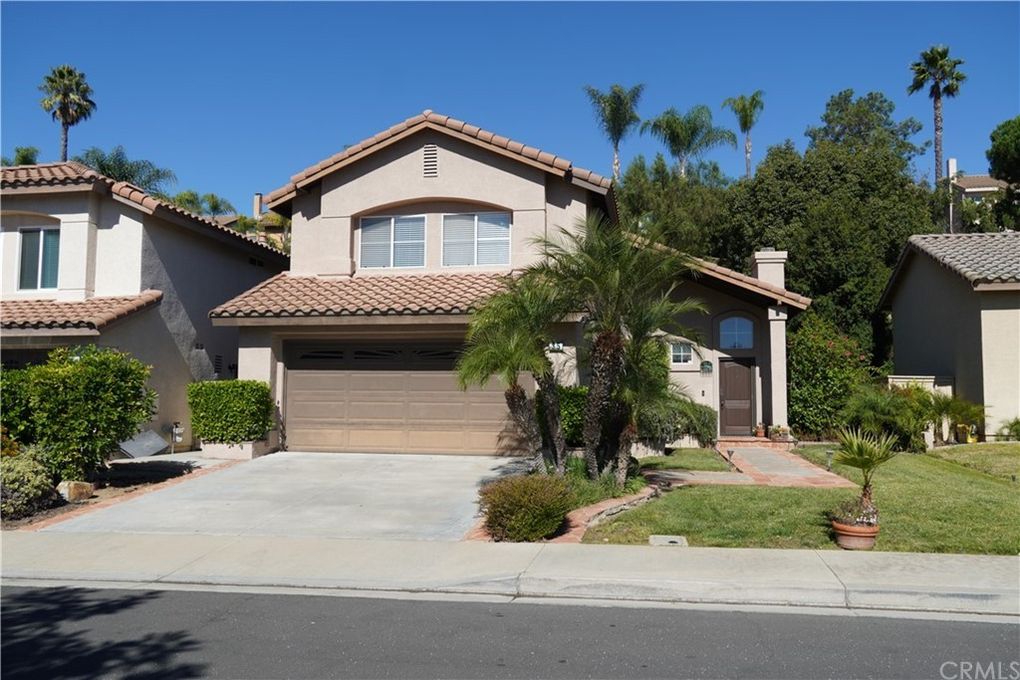 In a recent exercise we conducted here at CBRG, wherein we compared current Orange County rental rates to possible mortgage payments on similarly-listed properties for sale (size, beds, baths), the ability for folks to own a home in the area is staggeringly close, financially-speaking, to renting. Of course, that came on the heels of some very interesting ATTOM Research data.
Schwarz's 2022 economic forecast predicting inflation to continue affecting rent rates falls in line with the above-mentioned "experiment" we conducted. Additionally, Schwarz noted that the supply chain issues affecting many aspects of the economy don't really have an end in sight.
There were many other gems from Schwarz in this presentation. Give it a watch, courtesy of the Newport Beach Chamber of Commerce and get educated on what lies ahead in 2022!
---
---