First-Time Homebuyers Shouldn't Overlook These Potential Issues with their Purchase
March 8, 2022 | Anthony Cosenza
While it's a frenzied real estate market, first-time homebuyers need to be aware of pitfalls in any purchase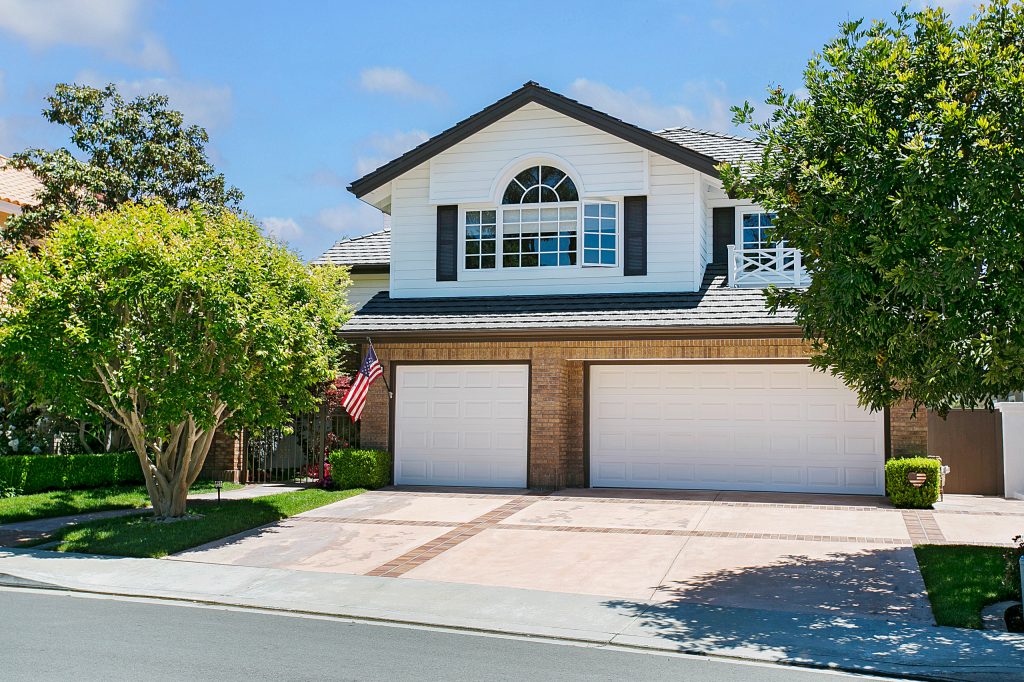 In today's real estate market, buyers need to often be aggressive in an effort to get the home they are coveting. Still, the fast pace of this market can lead to overzealousness and carelessness in a purchase. That's why we have suggestions, in conjunction with Realtor.com, for first-time homebuyers who shouldn't overlook these potential issues with their purchase.
Right now, many buyers feel that it's best to be first, over being right. However, that can come back to haunt you as a buyer–particularly when it comes to HVAC systems.
"Issues with these systems might not even occur to a first-time buyer who's never had financial responsibility for them before," says Craig McCullough, a Washington D.C.-based real estate agent. "They're used to renting, and if a water heater or sump pump fails, it's the landlord who's on the hook for the repairs."
Right now, buyers are prepared to waive a number of negotiation points in a sale to make them the most presentable. However, having an experienced agent who can walk you through the ins and outs of the findings of an inspection and/or what a home warranty plan brings, in terms of relief, is priceless.
Another facet to watch for is cracks. Sometimes these can be nothing more than cosmetic, but it's always important to know if these may be structural and/or foundational. A REALTOR can help coordinate a foundations expert or geologist to take a closer look at some of these concerns while navigating through an escrow.
One thing that continues to be something buyers need to be cognizant of is the element of forward-thinking. First-time buyers should take their remote (or non-remote) working statuses and the layout of the house in which they are thinking of purchasing. If you're working from home, an extra bedroom and/or semblance of privacy need to be taken into account.
There are many other points wherein first-time homebuyers shouldn't overlook these and other potential issues with their purchase. Along with the REALTOR.com link above, we also recommend taking a look at our previous post with other homebuyer suggestion tips.
---
---