Mayor of San Juan Capistrano aims to "bring fun and excitement back" to the city
March 11, 2022 | Anthony Cosenza
One of Orange County's most historic cities is spearheading the COVID-19 bounce-back by bringing fun and exciting events back to town.
As everyone attempts to creep back to normalcy from the two-year pandemic that shook the world, local leaders are excited about what's ahead. Take San Juan Capistrano mayor, Derek Reeve and his recent State of the City address, for example. In it, Reeve talked about his aim to "bring fun and excitement back" to the city and how upcoming events are allowing his vision to come to fruition.
For instance, this Saturday marks the 62nd Annual Swallows Day parade and mercado. The trademark event that brings folks from all over the state took a two-year hiatus because of COVID-19.
"Really, the true spirit that creates the very fabric that brings us together as residents in the town of San Juan Capistrano, has been twisted and stretched and challenged over the past couple of years," Reeve said. "Here were are at the beginning of the end of the pandemic and we are going 'Back to the Future' and returning to the San Juan Capistrano we all know and love."
In talking about residents' pride of their hometown city, Mayor Reeve also mentioned how flagship events were still being held during the pandemic–with immense safety measures in place, of course. And, now that the pandemic is starting to be in the rearview mirror, these events will more closely resemble their unique, original state.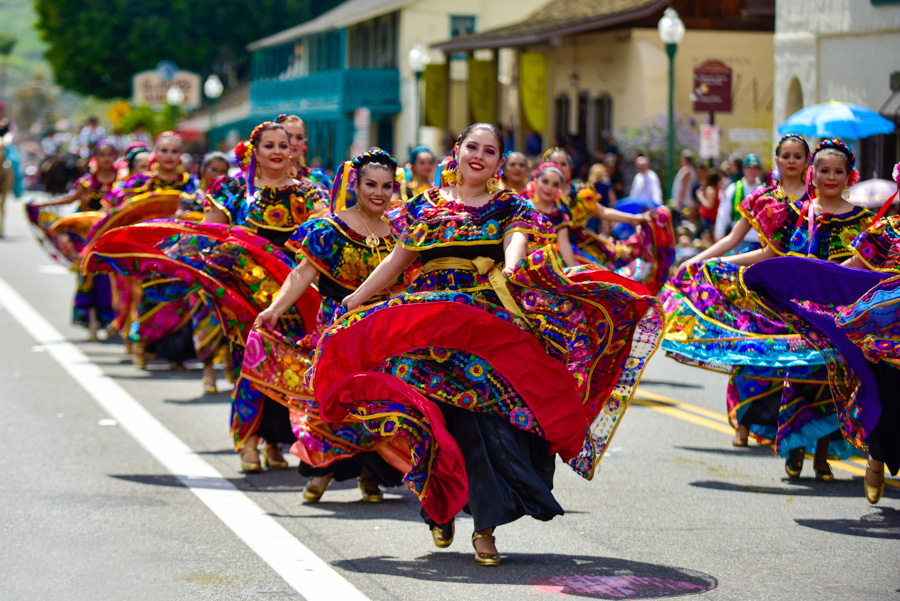 Events like the Annual Swallows Day Parade and Mercado Street Fair, MissionFest and others are officially back in 2022. It's getting back to the rich past of San Juan Capistrano in the form of these large events that has Mayor Reeve excited. We mentioned the big return of Swallows Day in one of our real estate update videos.
It isn't just the major public events that are shining examples of returning normalcy, though. The spring also kicks off sports leagues like the local chapter of Little League baseball and that entity is all systems go.
While it isn't the biggest city in Orange County, San Juan Capistrano was on the forefront of returning governance to normalcy, as well. All of this has led to the mayor of San Juan Capistrano aiming to bring fun and excitement back to the city. Don't miss out on one of the great San Juan Capistrano excitement at one of their signature events!
---
---