Secrets for a Successful Home Purchase in this Aggressive Real Estate Market
March 28, 2022 | Anthony Cosenza
Some tips for homebuyers–first-time or otherwise–can help your home purchase experience in this market.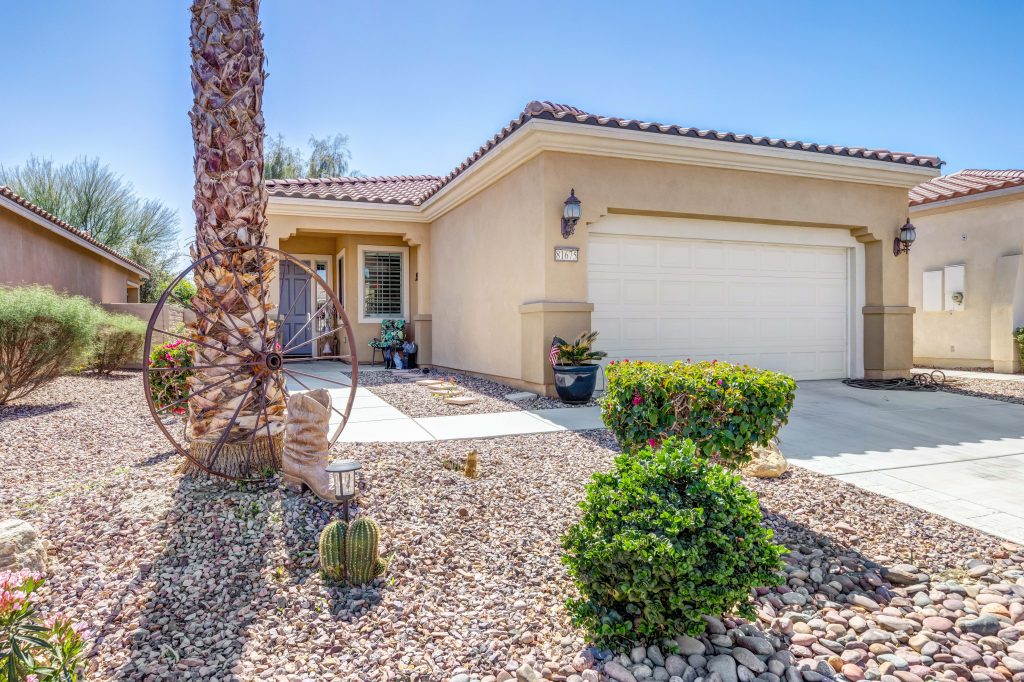 As homebuyers traverse this challenging real estate market, they aim to get as many useful items in their purchase toolbox. Part of that process is getting secrets for a successful home purchase in this aggressive real estate market.
Here at Casa Bella Realty Group, we've relied upon our own decades of accrued real estate experience as a way to adapt to the shifts we've seen in the market recently. It's why, when we're working with buyers, we have long-instructed them to be as prepared as possible before jumping head-first into the homebuying foray. Things like having a loan pre-approval letter ready and budget ideas are musts.
Recently, REALTOR.com echoed some other points we have relayed to our buyer clients. One of which was to potentially look a tiny bit lower than your original purchase price bar.
Whether it's a "fixer" situation, or maybe a neighboring city to your dream one, small concessions can lead to you winning out on a really great house. It's not about forgoing most or all of your homebuying preferences here, but one or two tweaks could make a world of difference in your experience.
Another facet to consider is budgeting for a higher Earnest Money Deposit (EMD). Much like a heftier down payment can, a higher EMD can make you more appealing as a buyer–particularly with a competitive home fielding a lot of offers.
There is a fine line to walk here, though, as many buyers are readily giving up many contingencies in this market. You must be very careful in doing so, considering the options with your agent/broker. You may be bidding against yourself more so than you think, so having open discussions with your representation is a must!
Lastly, you're going to want to vet real estate brokerages for the best fit for you. The right agent representation is crucial in this market–not only to get the home you desire, but also to protect your interests. Make sure you contact us, so that we can walk you through all of the secrets for a successful home purchase in this aggressive real estate market.
---
---