Rick Cosenza
---
CFO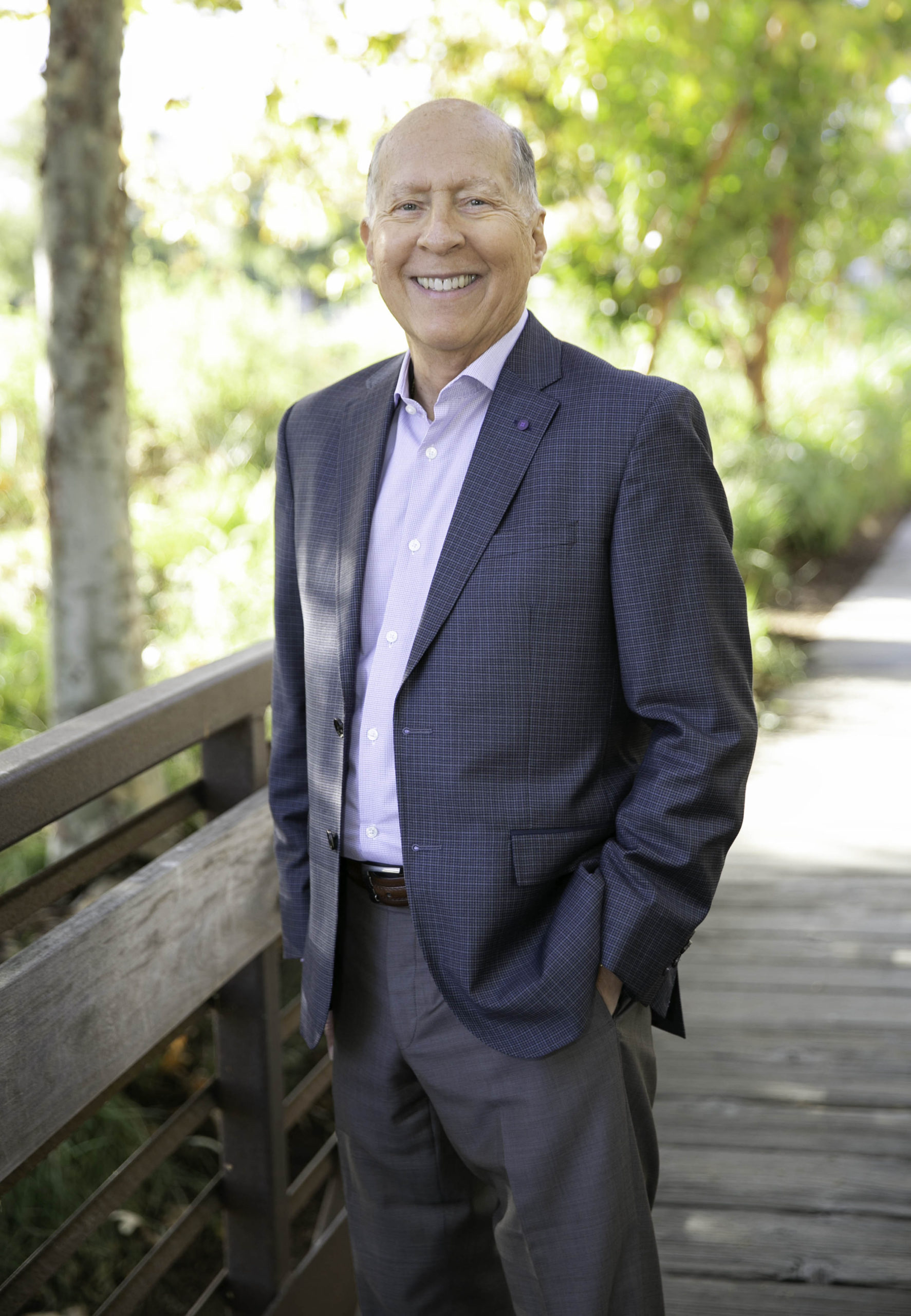 Contact Details
Email:
rickcosenza@cox.net
DRE#: 00619896
2007 REALTOR of The Year
Industry Accreditations:
– Broker/Owner
– Certified Mediator, Pepperdine University
– Past Director, Orange County Realtors
– SFR
– Relocation Specialist
– REO Specialist
– Risk Management
Rick's expansive career in leadership and management began during his many years in the residential and commercial flooring industry. While working the in the flooring industry, Rick was noted as a quick study and in a short time was promoted to the position of leader in the sales team, soon after he was elevated to the V.P Sales where he had national responsibilities. Rick was highly respected for his strong work ethic, sales skills and professional standards.
After retiring from the flooring industry in 1996, Rick joined his wife Paula in Real Estate. A fantastic team was formed!
With a strong managerial background, Rick took the helm of Mentor, Coach and Risk Management. Rick was recruited by several large brokerages to manage their sales team of over 100+ agents and held management positions with them.
It was in 2005 when Rick and Paula decided to launch their own brokerage! Today, they are still going strong and are 100% committed to helping other achieve their goals through home ownership. It was at this point that Rick put his past management skills into play for Casa Bella Realty Group.
Rick had been involved in new upstart companies throughout the years and has guided many agents and clients alike with great success. He has a passion for problem solving and helping others achieve their goals and dreams.
A regular at many community events, Rick feels that being involved in the community which you live in not only of utmost importance but also an honor. He enjoys meeting new people and lending a hand as a volunteer to wonderful organizations.
Fishing is one of Rick's favorite past-times and is an avid football fan. His motto is "TAKE TIME TO DO THE THINGS YOU LOVE". This includes spending time with family and friends. Rick looks forward to meeting you soon!