How Will the Current Global Landscape Shape the Future of the Housing Market?
March 15, 2022 | Anthony Cosenza
Whether we're talking about the crisis in Eastern Europe, soaring gas prices, or inflation, all could have long-term effects on house prices.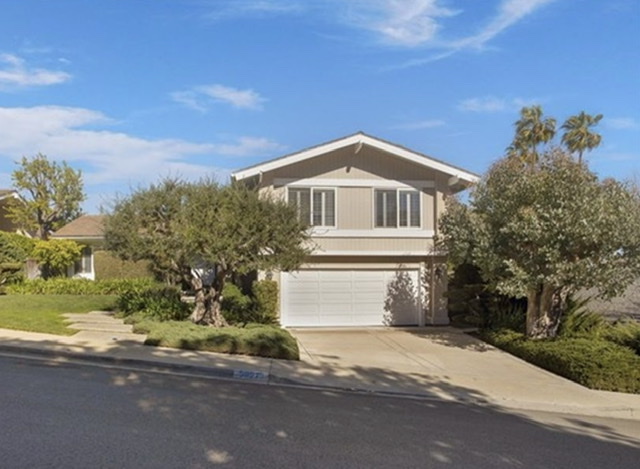 Since the early months of 2020, the world has struggled to keep up with the many issues hitting society. Now, as 2022 is off and running, we're seeing the ripple effects from said issues now in the rearview mirror, as well as new ones making headlines. Just how will the current global landscape shape the future of the housing market and is a U.S. recession forthcoming?
A recent article from Clare Trapasso at Realtor.com ran the pulse of the United States' economic future via prominent financial forecasters. When it comes to the omnipresent question of a potential recession hitting because of heightening inflation, out-of-control gas prices and the war in Eastern Europe, economists have mixed opinions.
Here at CBRG, we recently talked about how the specific Russia-Ukraine conflict could affect the housing market. But now, with a growing list of issues combined with the war in Eastern Europe a new question emerges: Is a U.S. recession coming?
"All of the issues we're continually facing [created] this layer cake of misery. And Putin's just the icing on top," Sean Snaith, director of the Institute for Economic Forecasting at the University of Central Florida in Orlando, told Trapasso. "While wages are growing at a fairly rapid pace, the cost of living is rising even faster. Your paycheck can buy fewer things."
When it comes to the real estate market more specifically, the prevailing thought is that the exponential rise in house prices we've seen over the past couple of years should start to subside. "There's a reasonable likelihood prices could come down, especially in some of the most overheated markets," said Christopher Mayer to Realtor.com, with Mayer's background being a real estate professor at Columbia Business School. "People are tapped out, and [home] prices and rents have gone beyond that. They're already beyond where they should be."
Still, with the U.S. Stock Market keeping where it was a year ago, Realtor.com Chief Economist Danielle Hale sees home prices continuing to rise–even if for the short-term. So, again, we ask: Is a U.S. recession coming?
When asking a number of experts, Trapasso found that some form of an economic "downturn" was likely, but not set in stone. A crash, a "bursting of the housing bubble", or other tough elements we saw from 2008-2011 don't seem to be part-and-parcel of the future. But, the fed raising mortgage rates to combat inflation will have a financial impact–both in terms of company's costs rising and in a possible slowing in demand for housing.
---
---